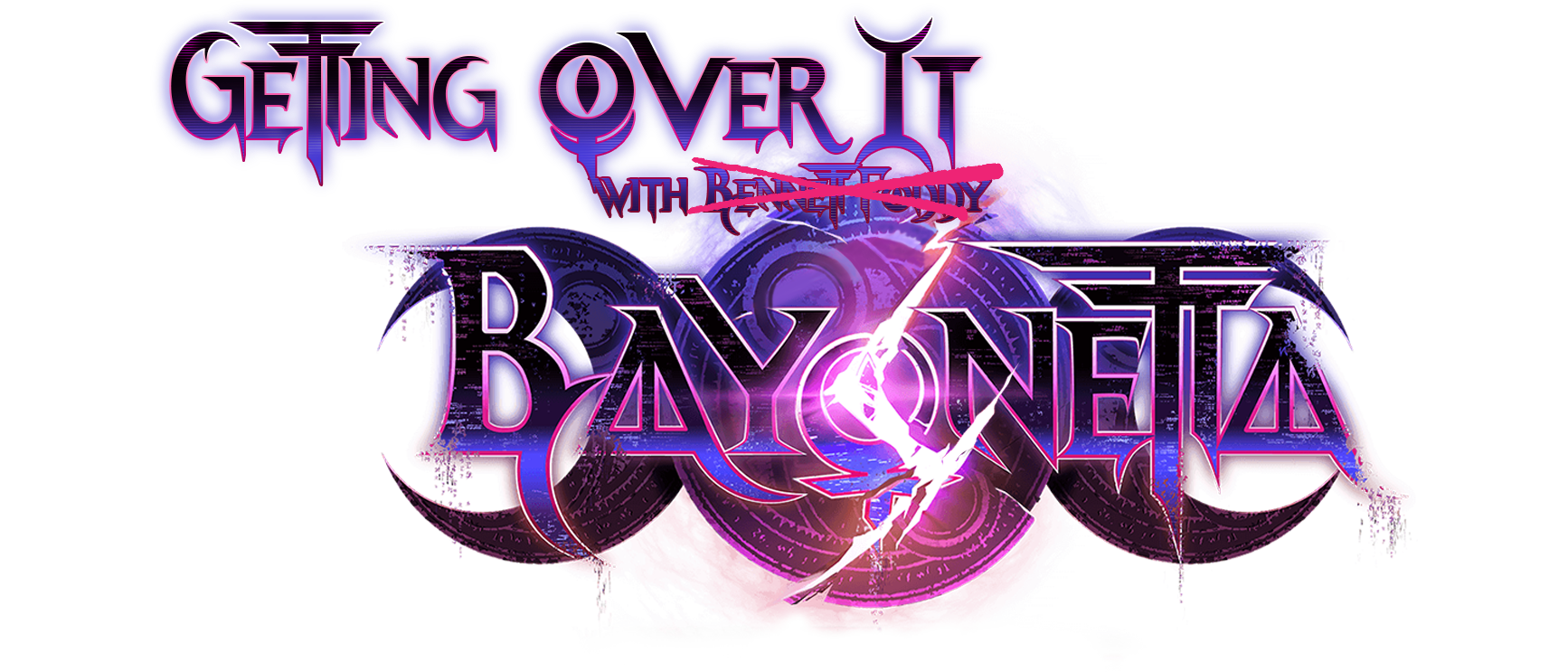 Getting Over It with Cereza Bayonetta
A downloadable game for Windows, macOS, and Linux
Getting Over It with Cereza Bayonetta is a physics-based platforming game made for a two day Bayonetta-themed student game jam.
Get to the top of the tower using your pistol-thrusters. Bayonetta is extra-bouncy, so you better avoid obstacles and enemies on the way up, or else you'll have a disastrous fall!
Team :
- Kadronk (Twitter, Newgrounds) : Programming & Game Design
- Lisa SCHOTTE : Game Design & Sound Design
- Jeanne Rossat (Artstation) : Character Art
- Philémon CARON (Artstation) : Environment Art
- Alexys FÉLIX : Environment Art
- Emma DELAUTEL (Artstation) : 2D Art (FX and UI)
- Jade MAINCZYK : Game Art
- Nicolas DECOUTURE : Game Art
All art assets were made by us, except for the skybox texture (a Unity Store asset), and the music (Tomorrow Is Mine - Bayonetta from SiIvaGunner).

Bayonetta (the franchise and the character) belongs to Nintendo and Platinum Games. This game is meant to be a parody. We are not trying to make profit from this game, and we never will. This is only a funny jam game, please ninja lawyers don't kill us.
Current speedrun record : 0:44 by CupOfTissue